Australia's premier Indigenous energy procurement team
Why pay full price for electricity when you don't have to? When you're fed up with high energy bills and large tariffs, have a chat to the team at Baaka Energy. Baaka Energy provides high level procurement services for your energy requirements. Partnering with large energy companies our unique insight into market behaviour allows us to strategically time electricity contracting on your behalf. We work hard to help you and your business save serious cash the next time you're set to pay your bill. Want to find out more? Simply give us a call to have a chat to our experienced team, or get in touch with us via our contact page.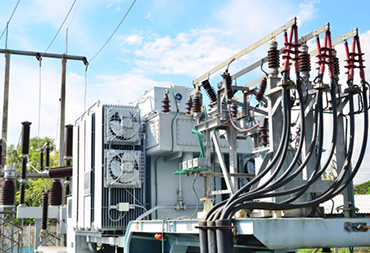 What does Baaka Energy do?
Baaka Energy is an Energy Procurement Consultancy, assisting small and medium sized businesses and large corporations with their electricity and gas requirements. Here at Baaka Energy, we supply electricity to small and medium businesses, as well as larger corporations. We provide green energy at highly competitive rates and offer state of the art energy efficiency solutions. Our team are passionate about renewable, green energy – and hope to show you and your business the benefits of switching over. Not only will you be saving on your electricity bills, but you'll also be making steps to minimise your impact on your country. Most importantly, we care about you and your business and provide dedicated service solutions for your needs. Minimise your footprint and make the switch to affordable, renewable energy today.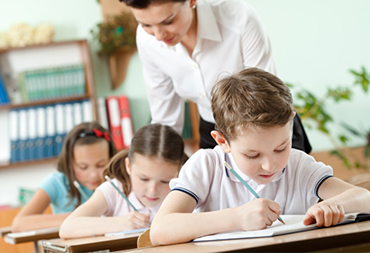 Educating Current and Future Indigenous/Aboriginal Generations
Baaka Energy is playing an important role in the Education of Aboriginal People. We see education as the most significant part of breaking the generational poverty cycle, that's why we are proud to support ongoing education to Aboriginal People, in particular Aboriginal Children and Young People, around Australia. We provide help and support through workshops, scholarships, traineeships and Adult Literacy programs. For more information, please give us a call to discuss how you can become involved.

Find out more about our energy procurement services.
Call +61 428 235 590